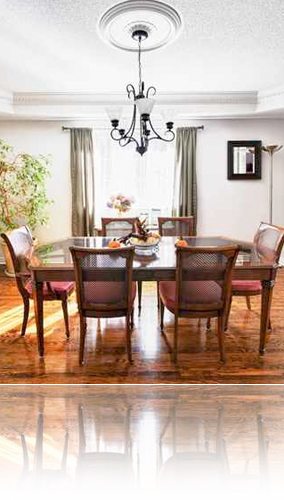 Wondering how much your house would sell for in today's market?
To find out, you'll need answers to these three questions:
How much have similar houses in your community sold for recently? Review sales in your area over the past six months as well as homes currently listed. This information will give you a clearer idea of what the market is willing to pay.
What desirable special features and upgrades does your home have to offer? Home buyers are willing to pay a premium for hardwood floors, larger kitchens, bigger closets, renovated washrooms and finished basements. Depending on market conditions, these features may allow you to increase your selling price a few percentage points.
Does your house have any undesirable features? Be brutally honest. If your house has just one washroom, or backs onto a busy highway, or has some creaks in the floors, then you might have to reduce your price expectations by a few points.
You might be surprised by what you could get for your house in today's market. To find out more, call today. 780 271 1114